.
[youtube]http://www.youtube.com/watch?v=h5JiKw_f_po[/youtube]
This is one of the music composed by me for Beauty in Darkness. I could not find musicians that could meet the deadline so I decided to learn how to compose music using a software called Magix Music Maker. Never in my wildest dream that I would be able to compose a soundtrack but yes, necessity is a mother of all invention. Other royalty free music given by generous musicians have been helpful too. But I felt needed to compose music for specific scenes which ready made music could not match with. I bought this software for less than a hundred dollars. To acquire license to use the music for commercial purposes, one has to purchase Audio Professional Unlimited for $199.99.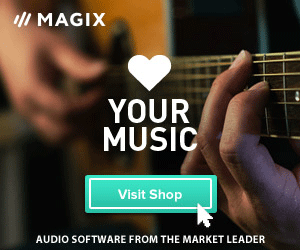 Music I composed using Magix Music Maker
●Mountain People
●Long Road
See Full Movie Credits
.
Comments
comments
Powered by Facebook Comments